Blog
Discover Weddings by Velas Resorts
in Mexico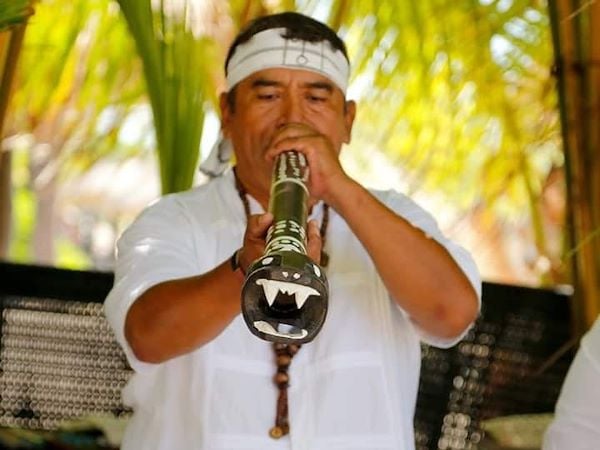 ...
Choosing a Mexican-themed wedding is one of the best options if you want to find a joyful way of soaking up the beach atmosphere before, during and after your ceremony...
...
Hindu weddings are celebrations full of color, luxury and splendor; for this culture, when two people join in matrimony, two families come together. The ancient rituals that have passed from generation to generation make these, without a doubt, weddings to remember.
...
Infuse your wedding celebration with centuries of pre-Hispanic culture and mysticism when you choose a spiritual wedding in Riviera Maya. A shaman will bless your union with the power of the Four Elements - earth, water, fire and air - in a ritual as old as Mexico itself. Begin your journey together as a couple with this time-honored tradition.