Blog
Discover Weddings by Velas Resorts
in Mexico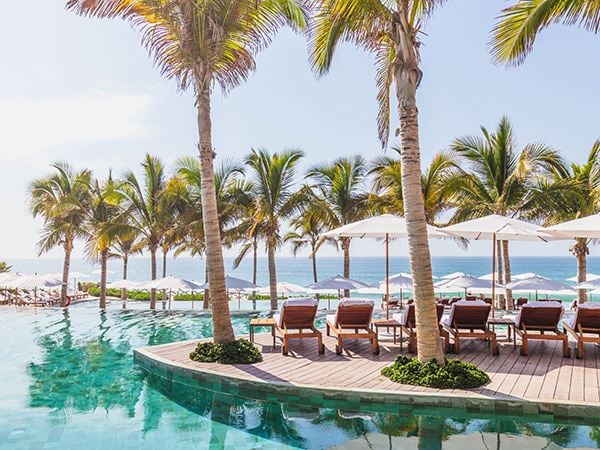 ...
Where are the best locations in Mexico for a honeymoon? We know that each city in Mexico has its own unique personality and charm. Here are the highlights of each location that our wedding planners recommend throughout Mexico for your spring honeymoon.
...
Romantic sunsets, endless ocean, world class spas and a calming tropical atmosphere that practically invites you to relax and savor every moment. If you're planning a honeymoon in Cancun, here are the top 5 things to do...
...
Puerto Vallarta is full of things to do and see, from practicing extreme sports, dancing through the night, touring in the most iconic areas or visiting endless beaches. However, something that makes Puerto Vallarta unique are its sunsets of infinite beauty.