6 couple experiences for before or after the wedding
The memories that you will keep of your wedding day will be unmatched, but the moments before and after will also be part of that celebration. Without a doubt, we are fans of discovering the world, and what better way to live these experiences than by taking a little trip.
The Velas Resorts' Wedding Planners share 6 ideas to do with your beloved one before or after your wedding day.
Something relaxing
Immerse into the spa
Without a doubt, a massage, treatment, or spa ceremony will harmonize your whole spirit. For example, at Grand Velas Riviera Maya, the harmonious Vibration Ceremony will allow you to relax your mind and soul to open those blocks and let the energy flow.
It is a perfect session to reduce anxiety before the big day or to relax your mind and soul after a great celebration. Either before or after, it will improve physical and emotional well-being, and also it'll be an amazing energy boost.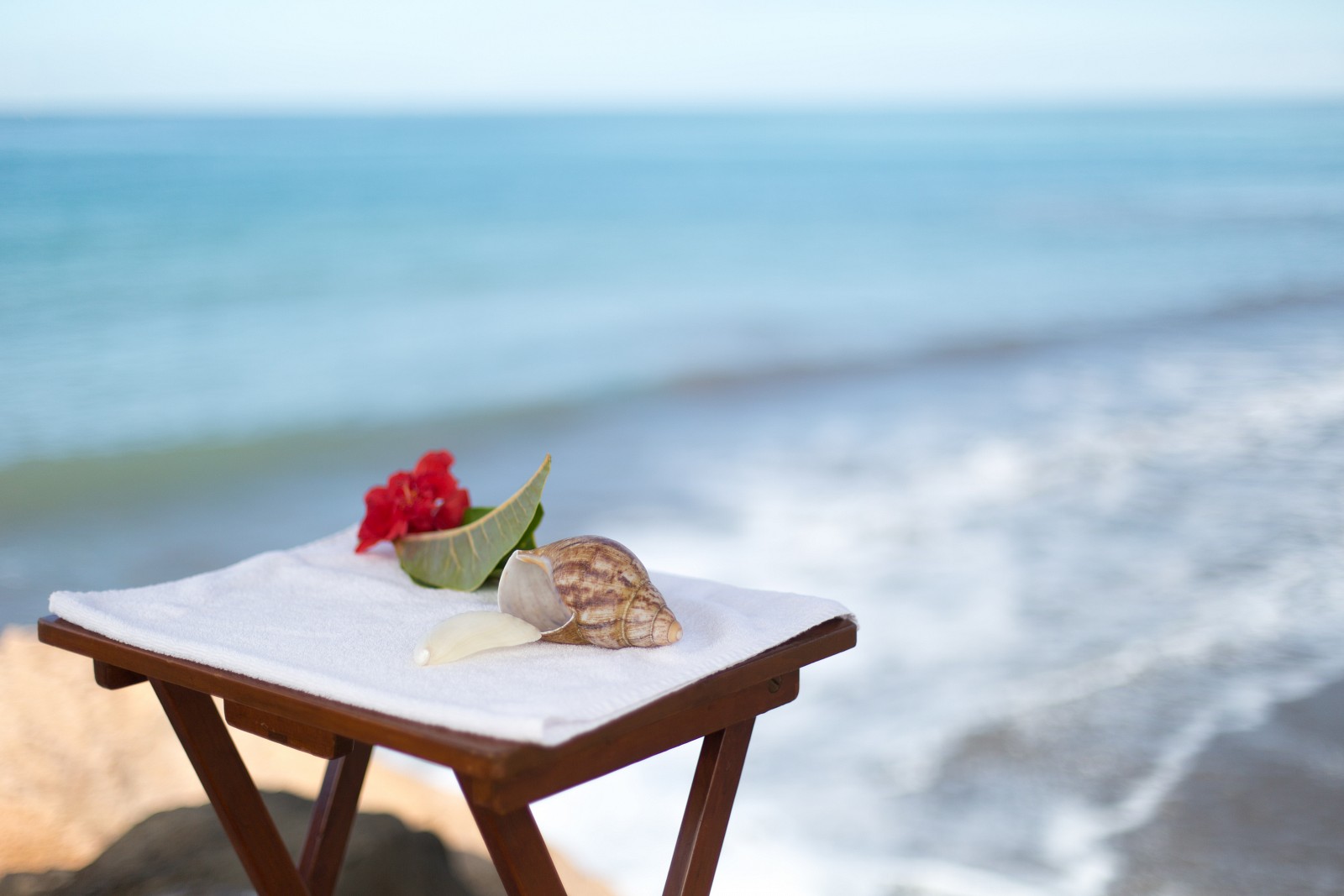 Sun salutation
A yoga session for couples is the best method to focus all that pre-wedding euphoria. It will also allow you to achieve a deep connection as a couple, improve body and mental flexibility, and open a totally new path for both of you.
It is the perfect time to bring the mind to the present, and the relaxation will be unmatched.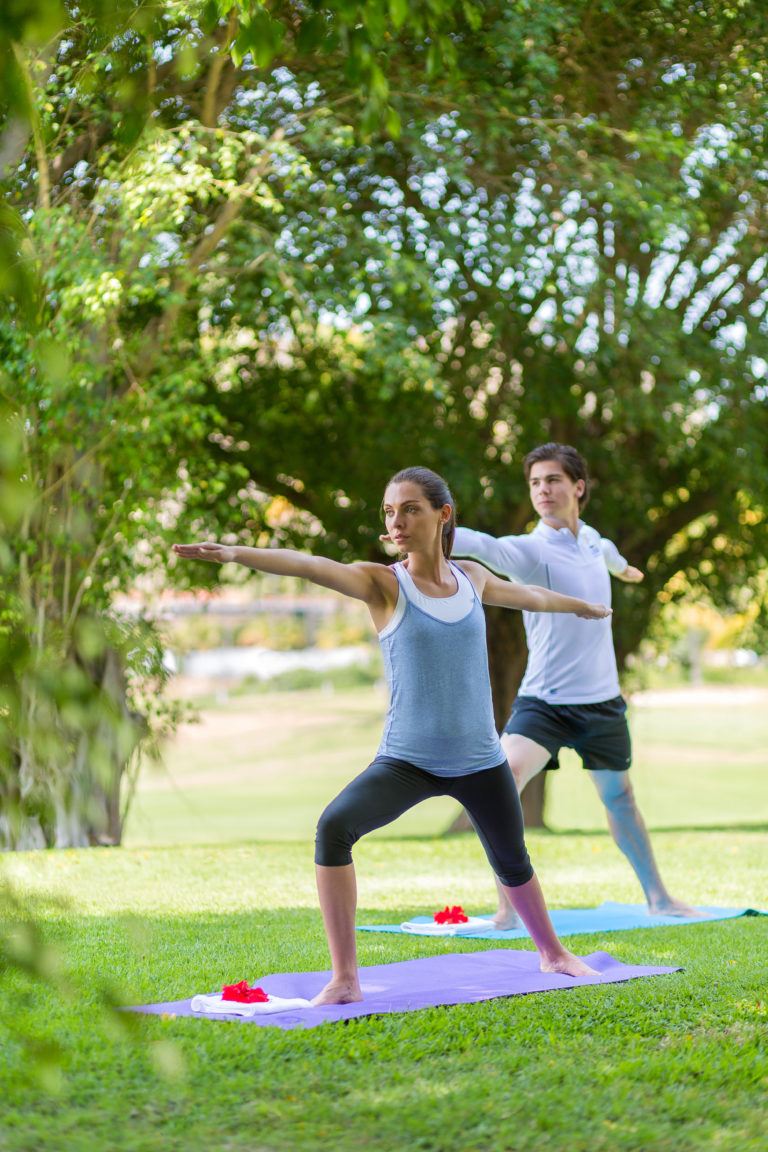 For the extreme souls
Watersports
If you are one of those who prefer a bit of adrenaline to release stress, it would be incredible to take a little trip to a beach destination —such as Puerto Vallarta— and thus have many more options, but snorkeling will surely be your favorite and as a couple, you will have a great time.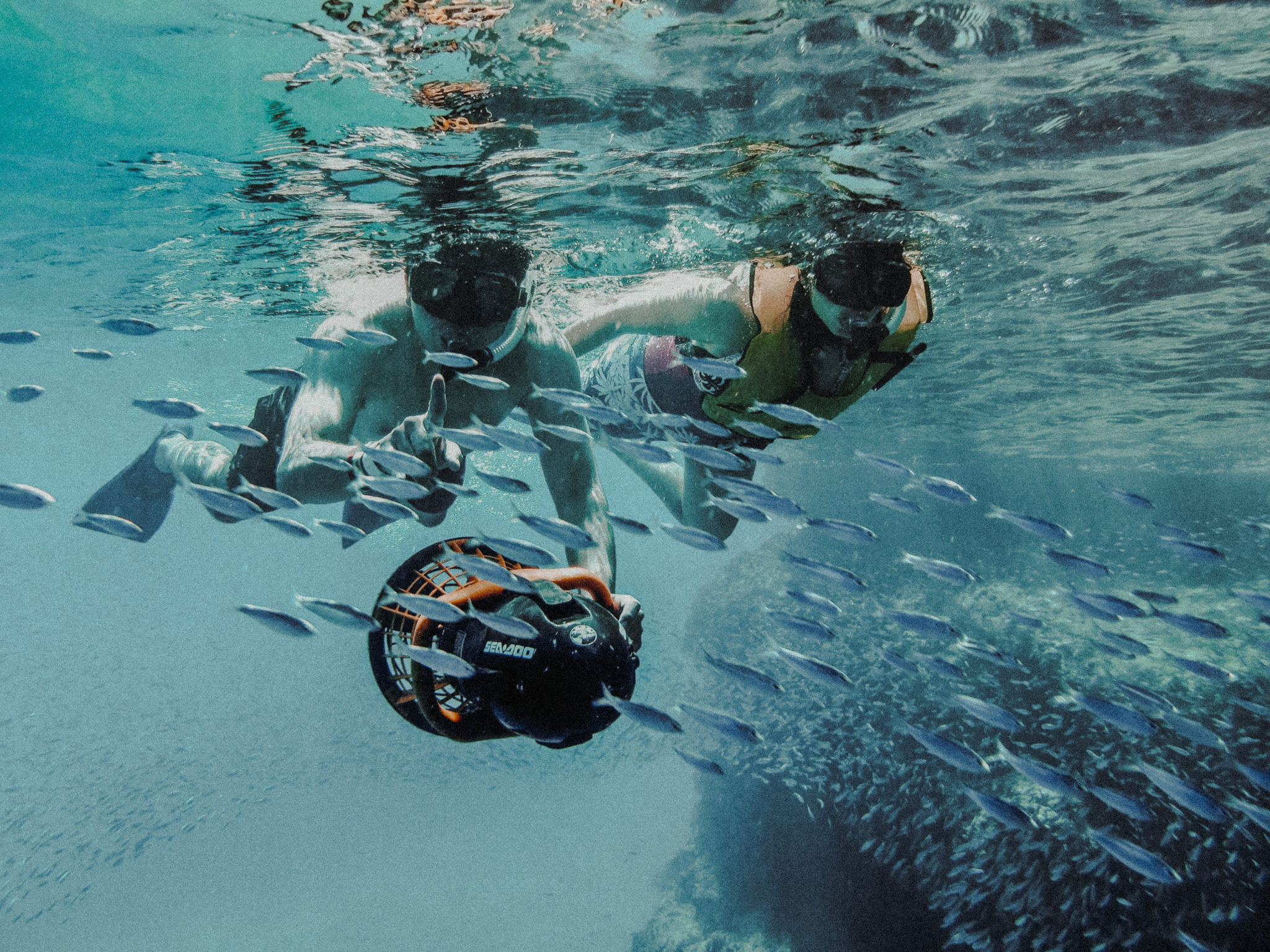 ​​​​​​A toast in heaven
Organizing a hot air balloon flight, in addition to being a must on your bucket list, sharing this experience with your partner will be the perfect fit to toast the beginning of a chapter together.
In Mexico, many destinations offer this attraction —in the State of Mexico, Tlaxcala, Guanajuato, and others—, but a fabulous option is also Spain, France, Australia, Egypt… The options are uncountable! Are you in?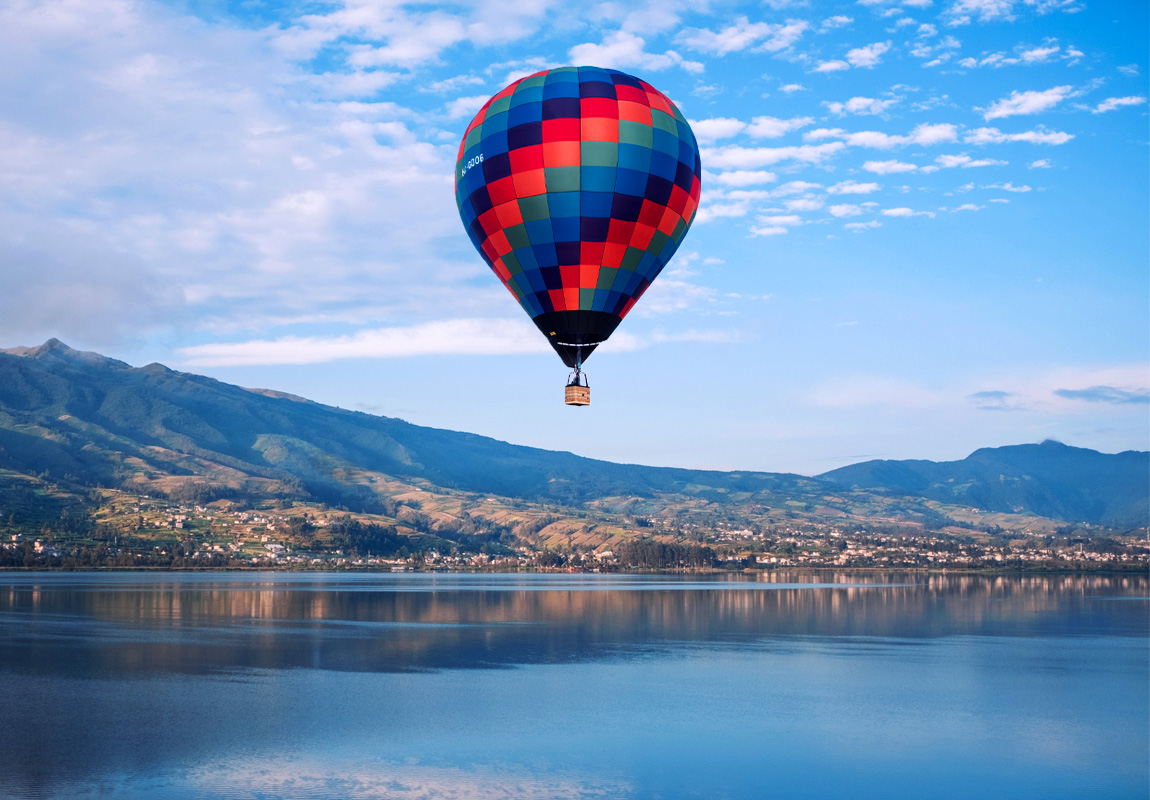 New flavors
Wine tour
If you are one of those who love to learn new things, taking a tour of a local or international vineyard will make you forget a little about your pre-wedding nerves or relax after that great celebration.
This experience will leave you with a very peculiar memory between the tour, valuable information, and tasting.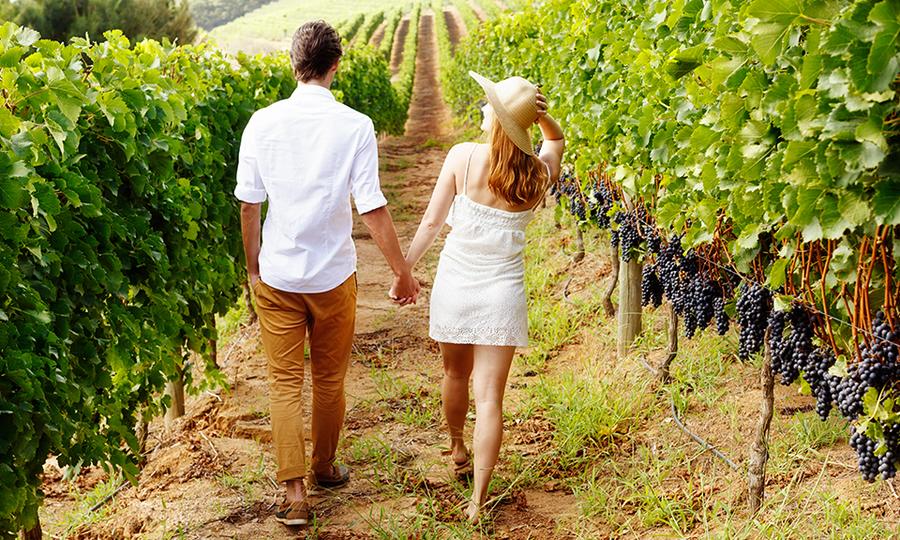 Blind dinner
Nothing like being surprised by the chef, so go to your favorite restaurant and plan a dinner for two with a surprise menu. It will give you a space to share your thoughts or feelings about this great stage of your life either before or after the wedding. Obviously, you will also enjoy something exquisite!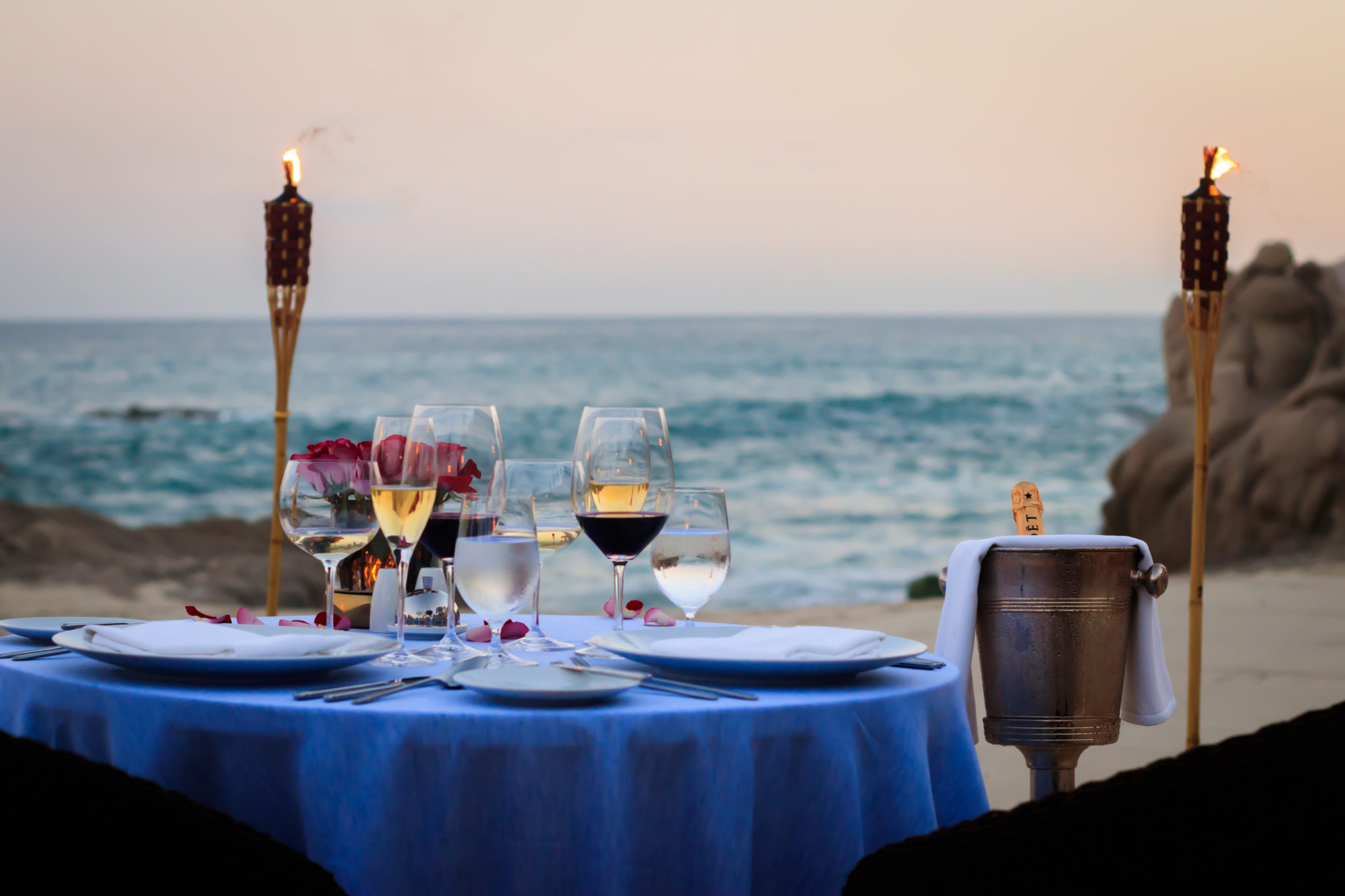 It is always important to maintain that connection as a couple and having a day as special as your wedding will allow you to share other unforgettable moments. Of course, any date is perfect to have a romantic experience and surprise the love of your life.
Follow Velas Weddings and find other romantic experiences, perfect to say "Yes, I do!"